Advanced Body Language – Why and How the Body Speaks About Identity Based Trauma
VIRTUAL | Sept 20th (Tuesday), 28th (Wednesday), October 6th (Thursday) – 2022 | 8:00am – 4:00pm MST / 10:00am – 6:00pm EST | PRICE: $550
Polyvagal Theory is a useful framework for addressing complex trauma including Identity Based Trauma ("IBT"). IBT is the "psychological, emotional and physical responses to a distressing event or act where that event or act attacks, marginalizes or implicates one or more core identity factors (e.g., race, gender, sexual orientation) of the traumatized person." IBT presents with much of the same symptomology as complex trauma. The individual often is not aware of IBT and its impacts. However, IBT is reflected in somatic experiences. EMDR is an effective approach for unlocking, understanding and healing somatic symptomology associated with IBT.
This course will promote a greater understanding of Polyvagal Theory and how to apply it when working with the nervous system through an EMDR approach. Preparation using somatic activities will be highlighted and special emphasis will be given to working with core identity factors. Functional dissociation is discussed and tools are presented to facilitate exploration of dissociative characteristics in order to utilize EMDR in a manner that addresses the whole self.
Register NOW
Learn More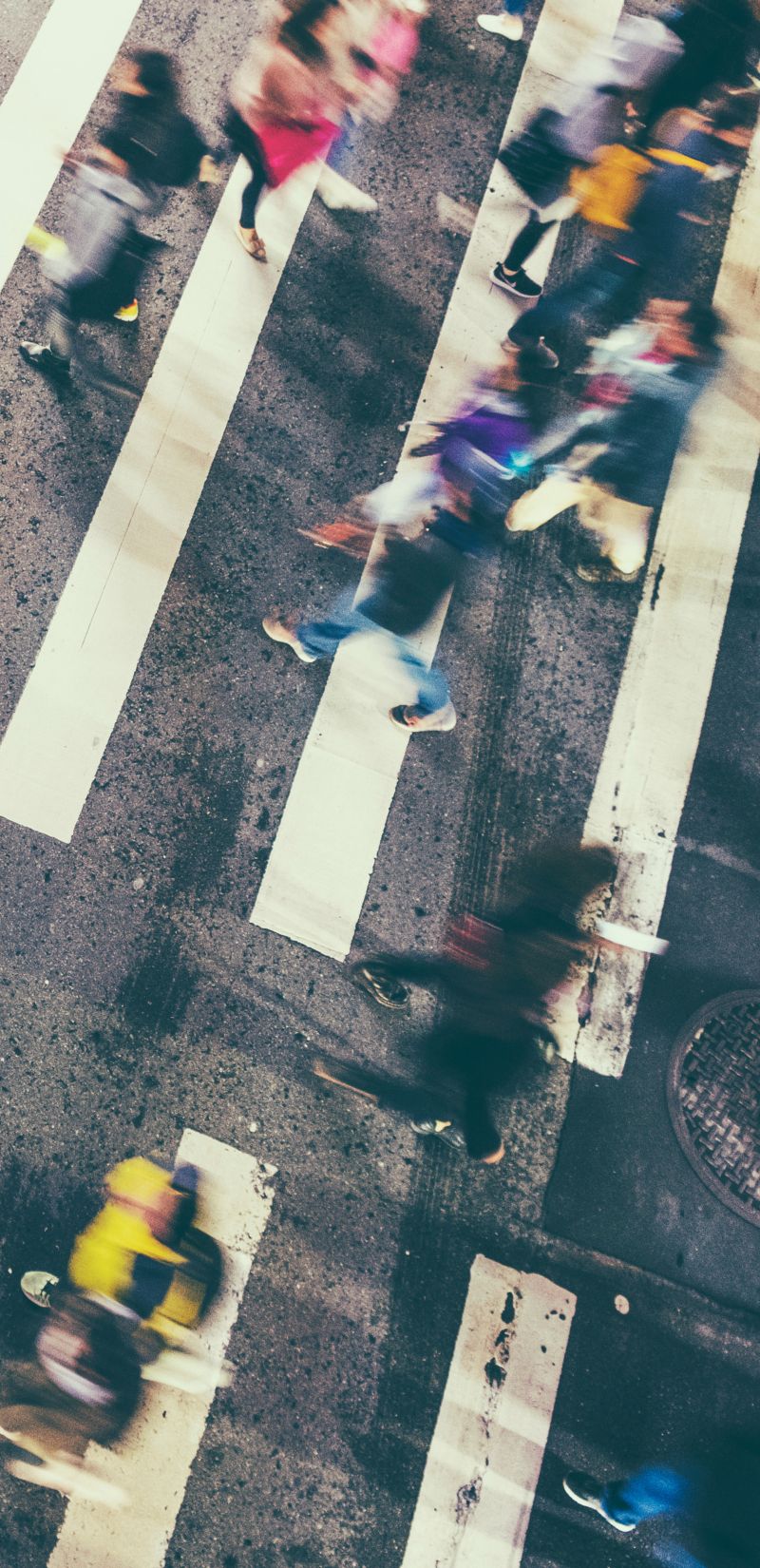 Advanced Training – Using EMDR to Unlock and Understand Trauma
Identity Based Trauma (IBT) refers to the psychological, emotional and physical responses to a distressing event or act where that event or act attacks, marginalizes or implicates one or more social identity factors of the traumatized person.
Social identity factors are characteristics, often beyond one's control, that can demarcate those in society who will benefit from marginalization and those who will be targeted by it. Examples of social identity factors include race, gender, sexual orientation and disability and class.
The concept of identity relates to our sense of self. It is essentially the answer to the question, "Who are you?" Our core identity is heavily influenced not only by our experiences but also by our relationships, cultural norms and societal narratives. In societies where certain social identities are devalued and marginalized, people who possess those social identities often experience trauma as a result of that marginalization.
For people with marginalized social identities, depression and anxiety may not be presenting issues, but rather symptoms of IBT. Traditional psychotherapy has just started to recognize the importance of cultural competence; and does not have an established framework for addressing IBT. Accordingly, most clinicians are not trained to identify IBT as a presenting issue.
IBT does not fit neatly within traditional psychotherapy concepts regarding trauma. First, IBT often is complex and ongoing. Second, the mistreatment that causes IBT often is normalized within society, such that both clients and clinicians may see it as just a part of life. Given this context, a therapeutic approach that simply allows clients and clinicians to see IBT can be incredibly affirming and beneficial.
This course introduces the concept of IBT, and examines implications for therapeutic practice.
Specific topics covered include:
Identity and the development of one's sense of self
Impact of childhood trauma on core identity
Marginalization of social identities and its impact on core identity
Core identity factors and their impact on identity
The three narratives that are key to development of core identity – Background, Autobiographical and Somatic
Narrative conflict and its impact on the client
Narrative conflict and its impact on the therapist
How IBT may show up in clients with marginalized identities
IBT and Imposter Syndrome
IBT and the field of Psychotherapy
Introductory discussion of treatment frameworks
Brief discussion of somatic modalities and parts work
Advanced Body Language Trainers
Meet Your Trainers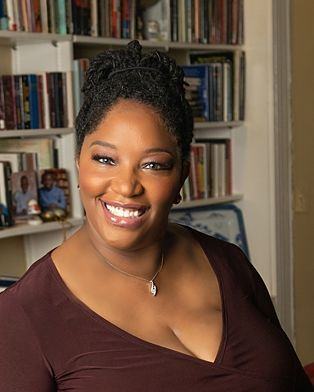 Desyree Dixon, LCSW-C
Whew! Corp Founder & Lead Trainer
Desyree Dixon is the Founder and CEO of Whew! Corporation, a Baltimore, MD based consulting firm that provides organizational psychological consulting, coaching, and training services in both the private and public sectors. She is also the Founder and CEO of Bolton Therapy & Wellness, a Baltimore, MD based private practice specializing in the treatment of complex trauma. Desyree is a political appointee to the Baltimore City Trauma Informed Care Task Force and the developer of Trauma Based Identity Dysphoria and Trauma Based Identity Dysmorphia, a treatment framework for Identity-Based Trauma (IBT).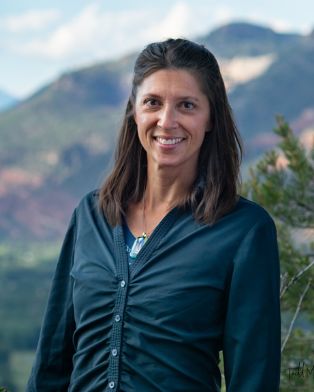 Lillian Ramey, LCSW
Rivers Edge Institute Founder & Supporting Trainer
Lillian Ramey is the founder of Rivers Edge Institute and Riversage Family Counseling in Durango, CO. She brings 20+ years of experience as a Licensed Clinical Social Worker and is an EMDRIA-Approved Trainer and Consultant. Lillian specializes in treating complex issues and trauma with all ages and consults around the country on the utilization of EMDR with rural and marginalized populations.
Virtual Training
This training is offered virtually over Zoom, in order to allow wider access and greater convenience to attendees. Attendees are expected to participate, to be dialed in with webcam enabled during all training days, and should ensure availability for full participation for the entirety of the training.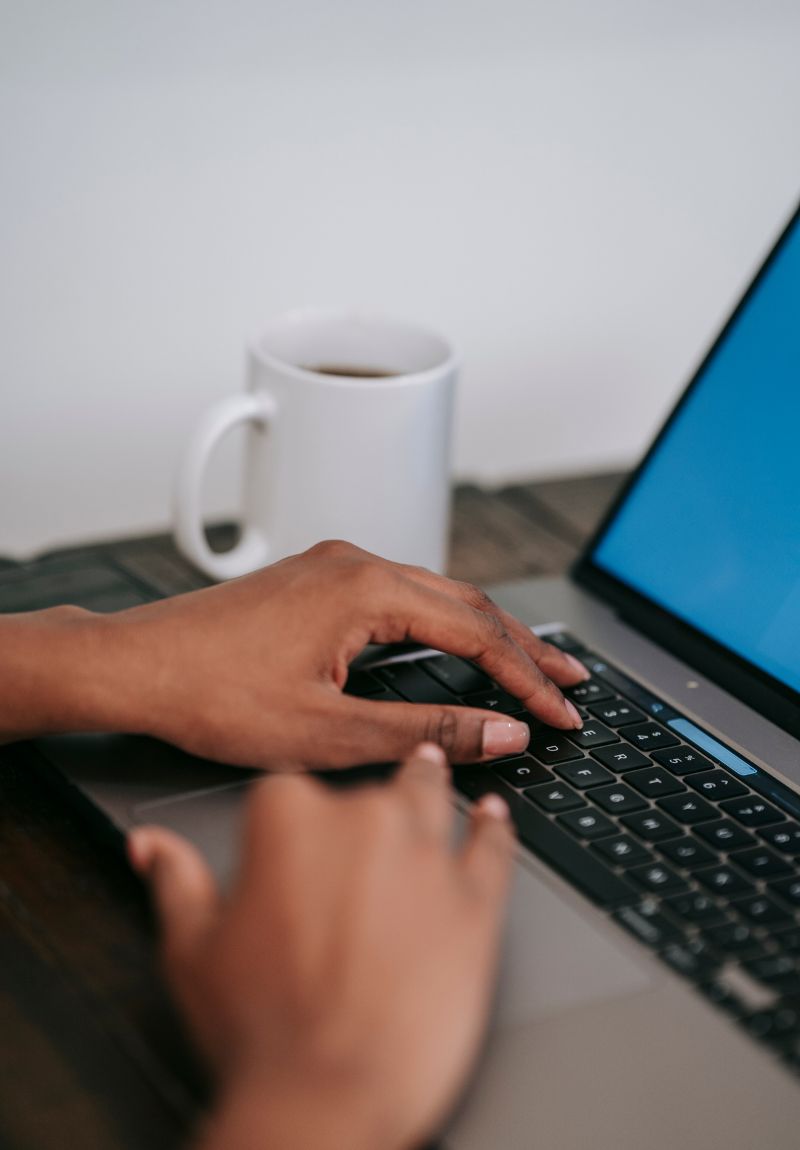 Register for this Training
Advanced Body Language – Why and How the Body Speaks About Identity Based Trauma